Personal Wealth Creation System™
The Tower Group team cares deeply about sheltering our clients from financial drama. We achieve that by working closely with you to create a financial foundation strong enough to sustain you through every stage of life.
Our hands‐on process, underpinned by the proprietary Wealth Creation System™ shown here, delivers quality advice in terms you can understand while nurturing your growing sense of security about the future.
We ensure that your financial plan keeps pace with the changes in your life, becoming more comprehensive and more integrated with the passage of the years. Your goals and dreams will benefit at every stage along the way.
Click on each model in the image below and learn how to: Build a Foundation, Accelerate Growth, Create a Legacy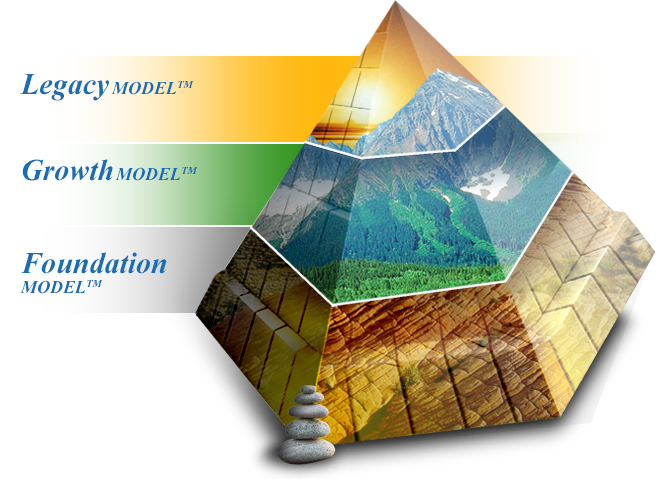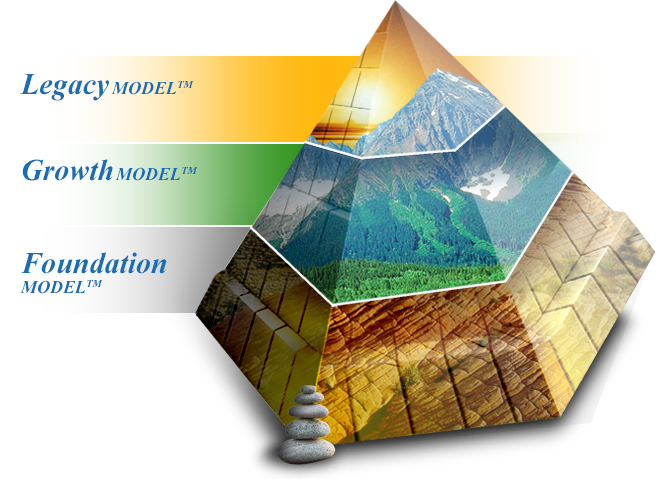 TOWER GROUP INSIGHT: Moments we are most proud of...
Sometimes life is extremely challenging and we were so proud to have impacted our client's life in such a profound way: "Pam and Kelly arrived at our door with meals and financial guidance while we were battling cancer. They helped us put contingency plans in place and assisted in freeing up some of our funds so they were available as needed. They helped ease some very serious burdens and brought us peace of mind."